No longer want to be a DanceBUG Purple member?
No worries!

To cancel your membership, please follow the instructions below:
1. Log into your DanceBUG account at www.dancebug.com
2. Once logged in, click on the MY ACCOUNT tab and select PURPLE from the drop-down menu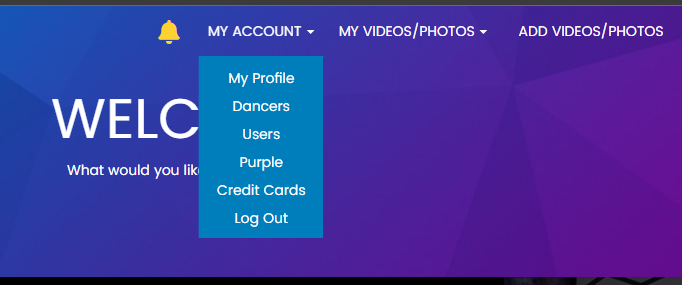 3. On the new page, under NEXT RENEWAL, click on CANCEL to cancel the membership on file

4. We also recommend removing the saved credit card on file as well
If you run into any issues cancelling your membership, please let us know!
We'd be happy to assist on our side should you need it.